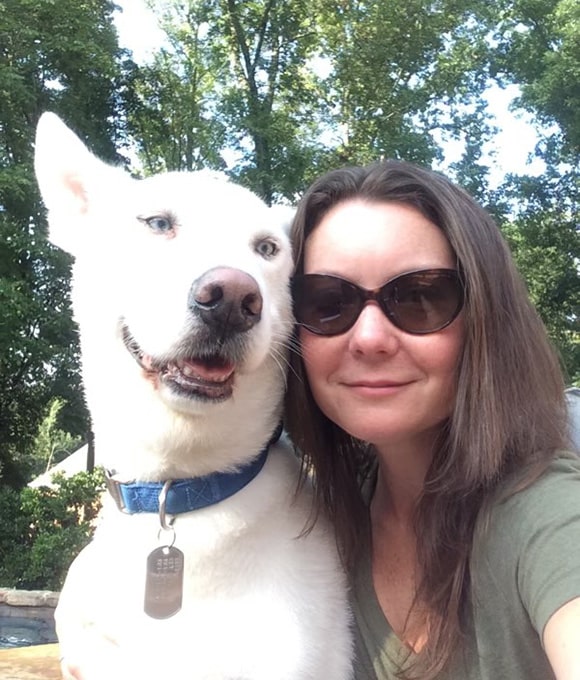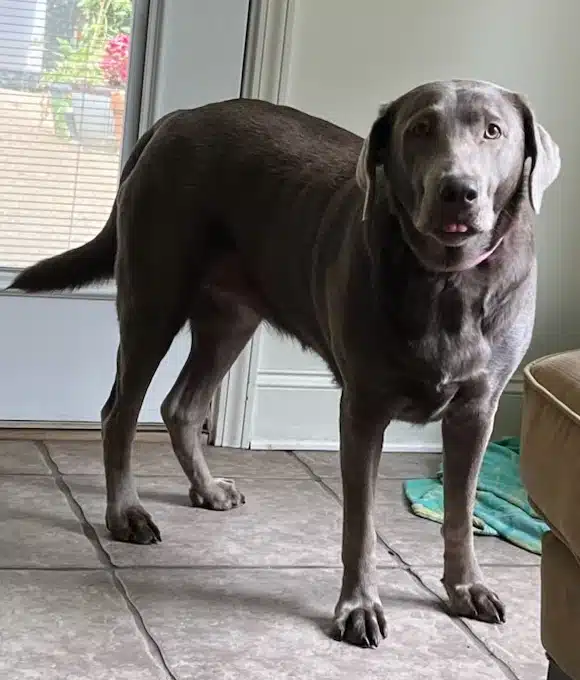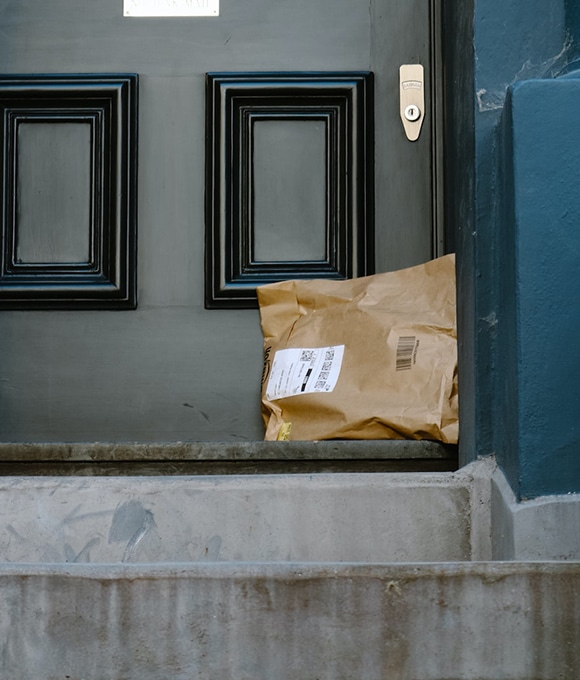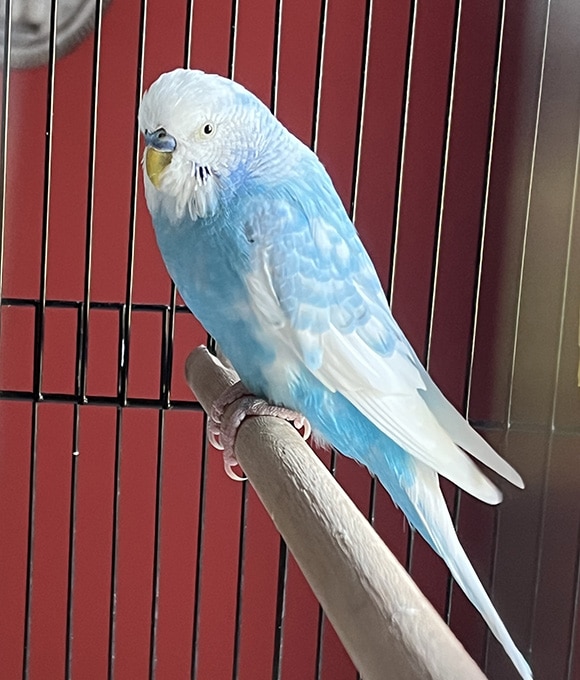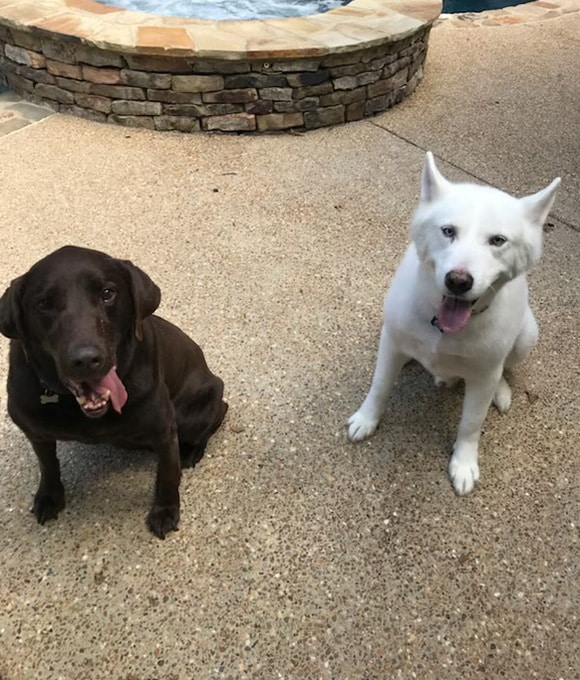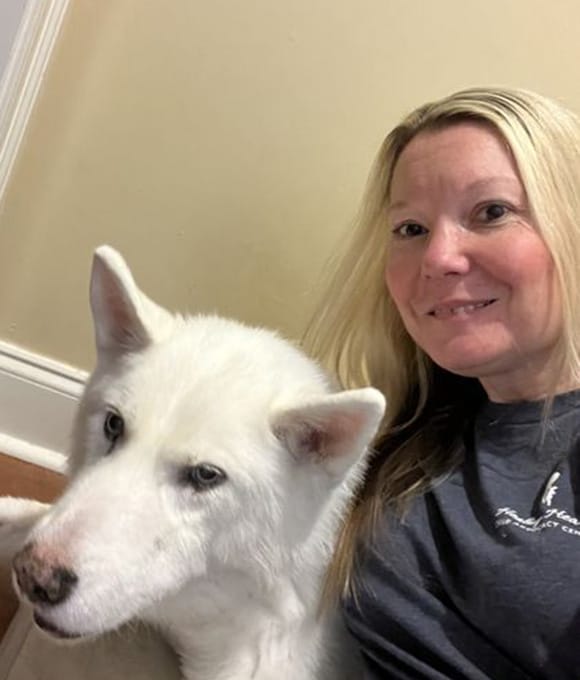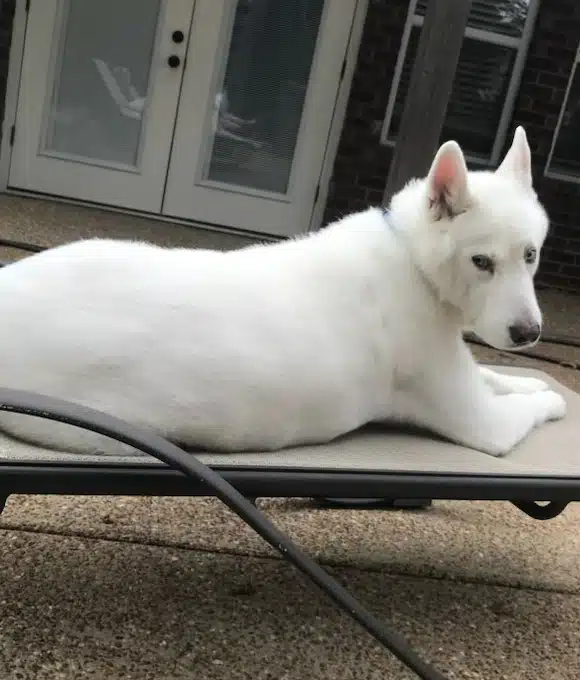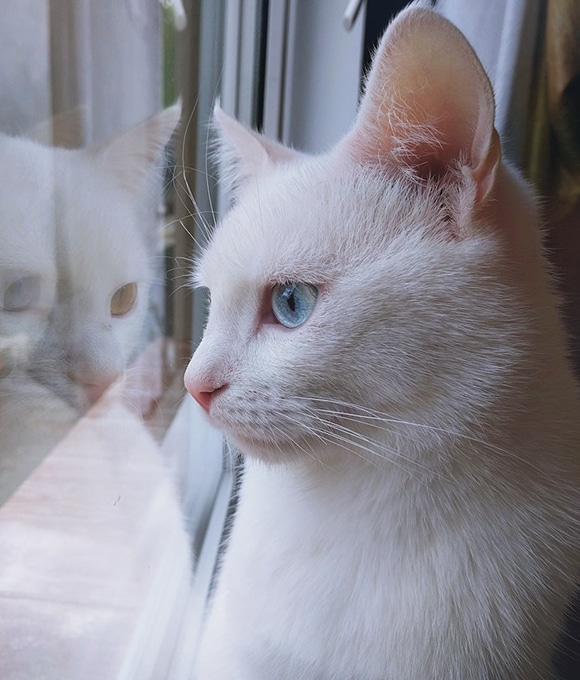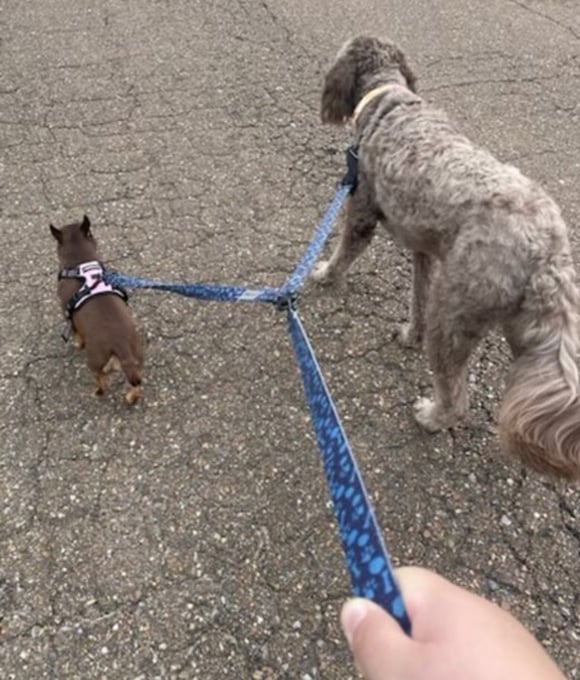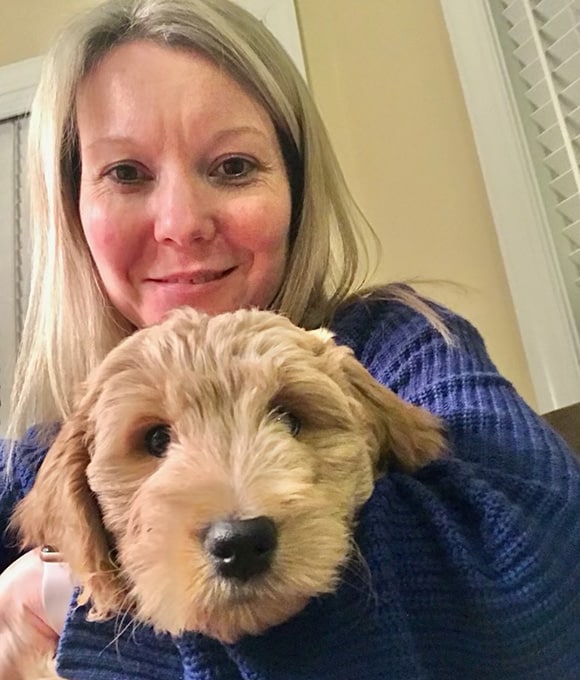 Service For Your Pets and Home
Meet & Greet
Prior to the start of your service we will schedule a Free 30 minute Meet & Greet to get to know you and your pet
Dog Walking
We offer two tiers of dog walking Service: 30 minutes for $25 and 60 minute for $40
Drop-in Visits
We offer a Drop-in visits for: Feedings, Potty Breaks, Poop Disposal, Litter Box Cleaning, Giving Medications and Others ($25 for 30 minutes)
House Sitting
We offer a wide range of House-sitting services such as: Insuring your home is secure, package pickup, plant watering, we can even arrange for your house to be cleaned and the grass cut.
Certified Professionals
We are certified through the CPPS as Professional Pet Sitters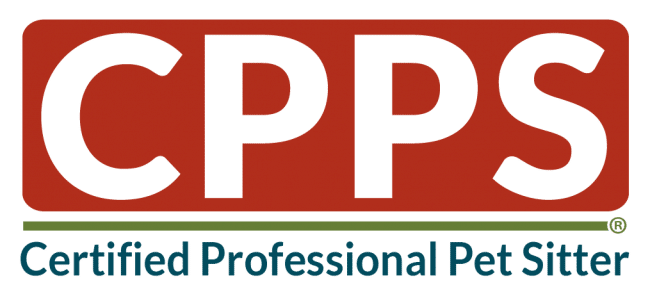 Scheduled
We have a computerized schedule tracking system to insure your service is performed on time.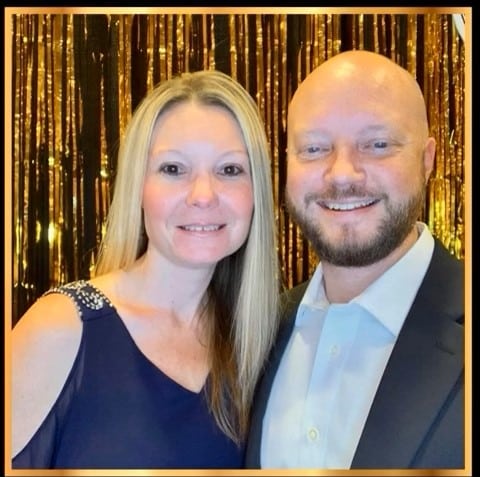 Mike and Stephanie Pate are a compassionate couple who have dedicated themselves to taking care of people's beloved pets and homes when they're away. With a genuine love for animals, they go above and beyond to ensure furry companions feel safe and loved in their absence. Whether it's feeding, walking, or providing that extra dose of attention, Mike and Stephanie treat each pet as if it were their own, creating a stress-free experience for both the owners and their four-legged friends.Beyond their dedication to pets, Mike and Stephanie also understand the importance of maintaining a secure and well-kept home. They take pride in their meticulous house-sitting services, ensuring that everything from plant care to home security is handled with utmost responsibility and care. Clients can rest easy, knowing their homes are in capable hands.The Pates' reputation for reliability, trustworthiness, and a genuine love for animals and homes has made them the go-to choice for many pet owners seeking peace of mind during their travels. Mike and Stephanie Pate are more than just pet and house sitters; they are trusted caretakers who provide a sense of comfort to both pets and homeowners alike.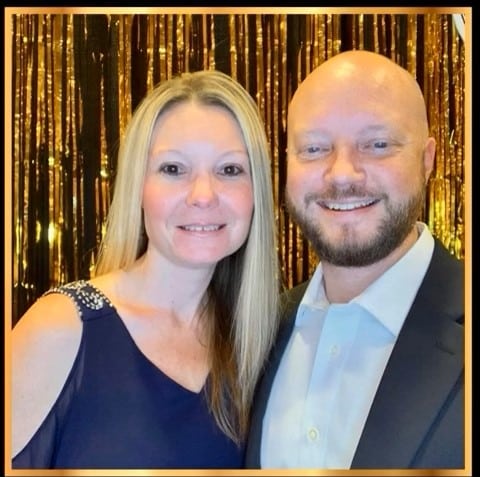 Do you travel and are you tired of kennels?
Kenneling a pet when traveling can have some drawbacks, which may make it less desirable for certain pet owners. Here are some of the potential negatives:
Stress and Anxiety: Many pets can experience stress and anxiety when placed in an unfamiliar environment like a kennel.
Health Risks: Kennels are communal spaces where pets from various backgrounds come together.
Schedule Restrictions: Kennels often have specific drop-off and pick-up times, which may not align with your travel plans.
Change in Routine: Pets thrive on routine, and being in a kennel can disrupt their daily schedule, leading to confusion and potential behavioral issues.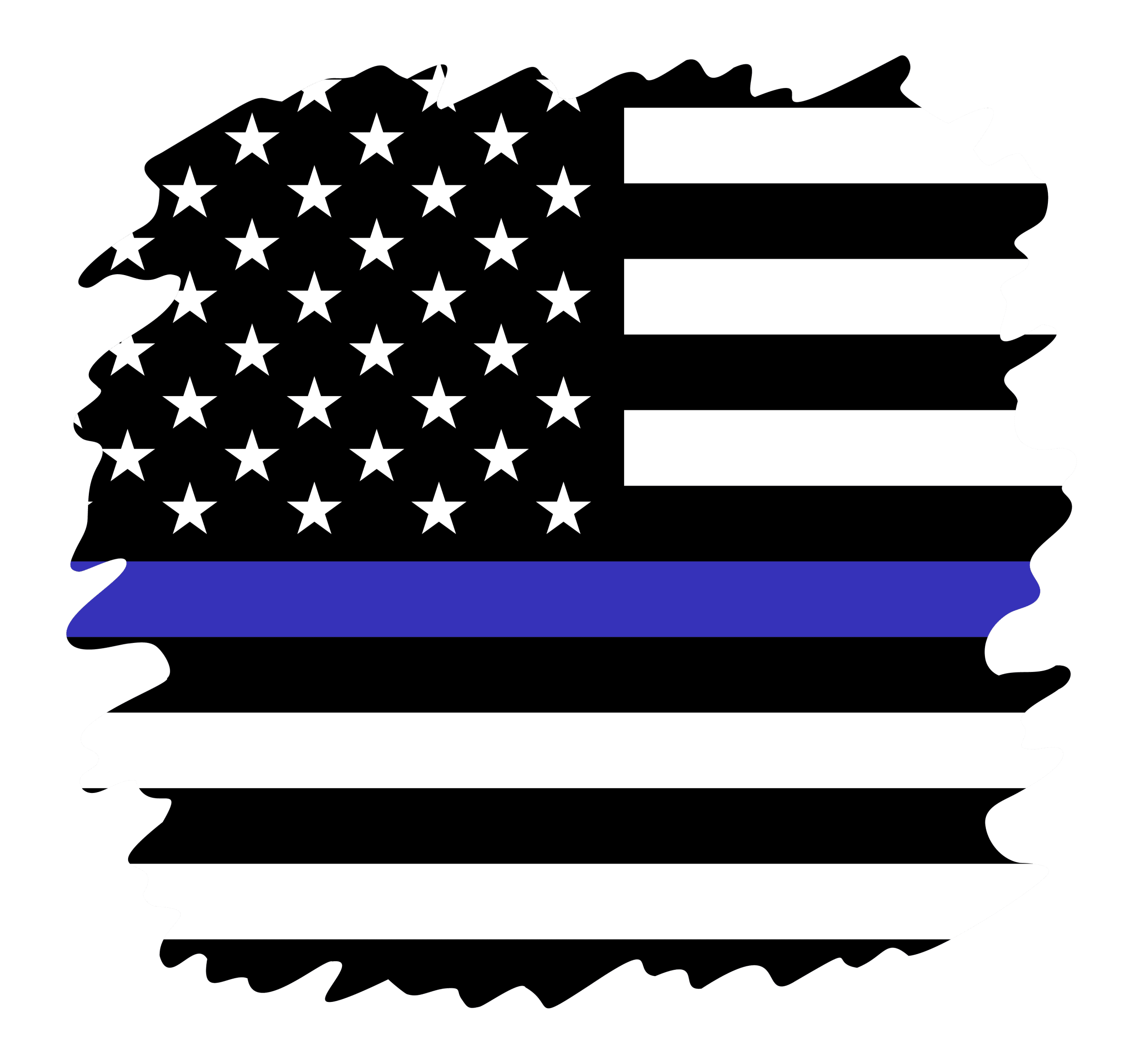 Safe At Home is a Law Enforcement Veteran Owned Company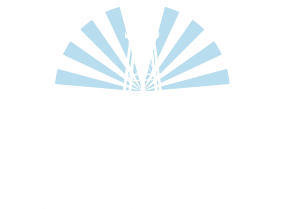 Proud members of the Hernando Chamber of Commerce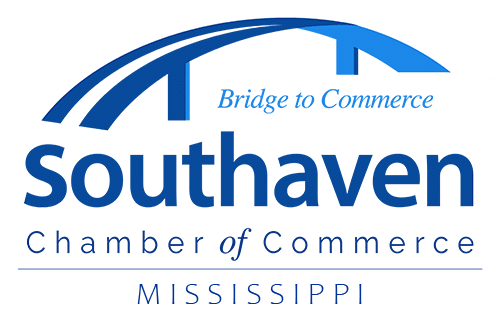 Proud members of the Southaven Chamber of Commerce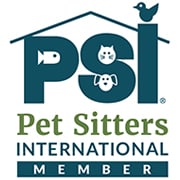 We are members of Pet Sitters International